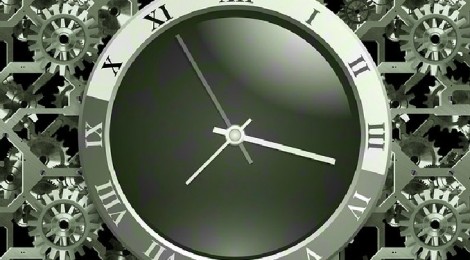 Time Bomb
written by Lilian Ndongmo. ESL Teacher
(TICKING) TIME BOMB
Meaning:  A time bomb is a bomb which has been programmed to explode at a specific fixed time.
Something or a situation is a time bomb when it can be potentially dangerous or have harmful consequences in the future, if it is not addressed.
 Examples: 
1. Doctors say that if you keep on eating unhealthy food and do not exercise regularly, you're sure to be a ticking time bomb for life-threatening illnesses. 
2. Joan is a time bomb. She bottles up a lot of pain and doesn't talk to anyone. It's only a matter of time before she explodes.
3. The ageing population is a ticking time bomb for our government. If they don't do something about it now, I'm afraid we'll have very serious social and economic problems a few years from now.